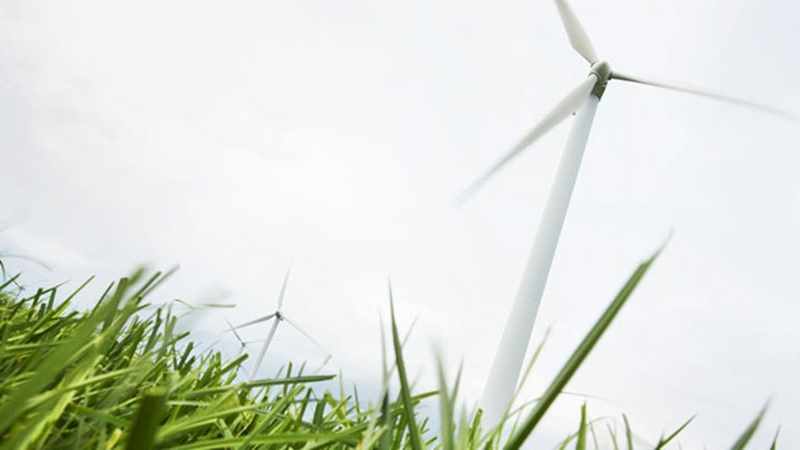 Trelleborg will halve CO2 emissions relative to sales by 2025
Trelleborg is launching a new climate target, "50 by 25", entailing that the Group will reduce its CO2 emissions by 50 percent relative to sales by 2025*, together with the vision statement of achieving complete climate neutrality in its own operations, meaning net zero emissions, by the end of 2035.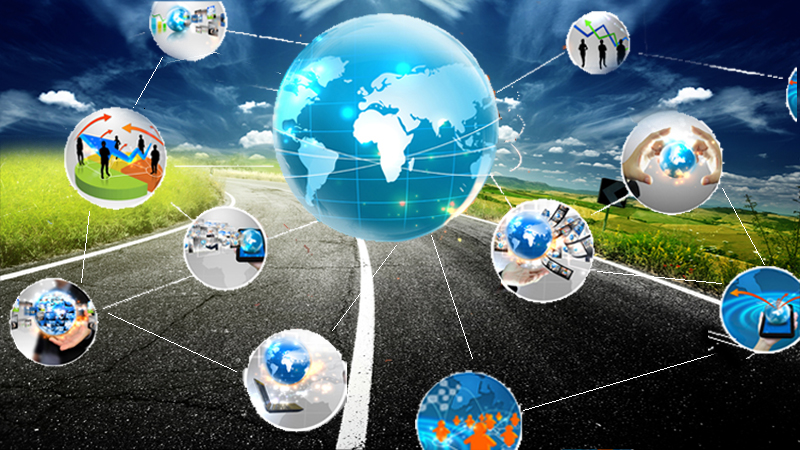 Environmental Policy
Trelleborg Sealing Solutions Kalmar AB is the world leader in the production and development of brake noise and vibration damping solutions for automotive and industrial applications.

Our policy is to focus on preventive actions and continuous improvement in our environmental work.

We shall be the Customers 1st choice.
We develop polymer-to-metal solutions our Customers can rely on.
We differentiate ourselves by creativity and passion.
We shall:
set objectives and targets for our significant environmental aspects to minimise the environmental impact of our activities.
develop our products and processes so that the environmental impact is minimised.
evaluate our environmental performance regularly through audits, monitoring and measurement.
have contingency plans for scenarios that can cause significant environmental impact. involve all employees in the environmental work through training and information.
comply to or exceed environmental legislation and demands.

Trelleborg Sealing Solutions Kalmar is utilising the Environmental Management System ISO 14001 to achieve continuous improvement regarding environmental performance. Our ambition is to reduce the environmental impact of our activities, the EMS is certified according to ISO 14001. Our Quality system is certified according to IATF 16949 and ISO 9001.
Read about our Environmental Commitment.

Certificates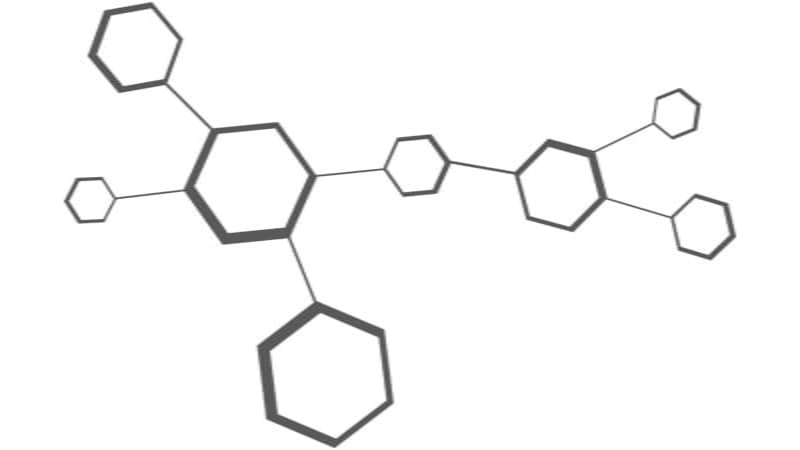 Environmental Objectives
Current activities
Through the environmental management system we set environmental objectives and establish long and short tem action plans. The objectives and progress are monitored through internal environmental meetings, internal and external system audits.

Production Process Development
In our production process we are currently working on a number of items and the most important are;
Reduction of waste
Reduction of energy used

Product Development
Some chemical substances are considered to be harmful to the ecosystem and humans. It is important to phase out the use of such chemical substances to reduce the environmental pollution. All chemical substances are carefully screened prior to introduction in new products.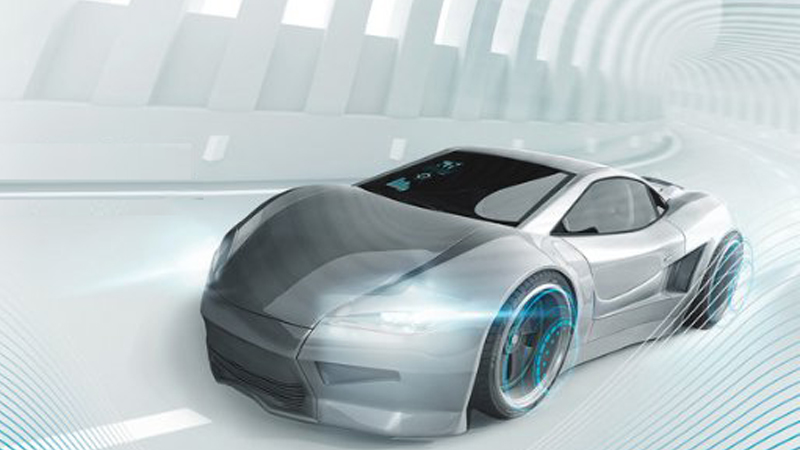 Material / Environmental data reports: IMDS
Trelleborg Sealing Solutions Kalmar with the aid of our suppliers reports all new automotive products into the IMDS during the PPAP process and for other automotive products on request.
Trelleborg Sealing Solutions Kalmar has been an active in the IMDS since the beginning of year 2002.

The IMDS is the automotive industry material data system all materials and components used to build a car are reported in to the database. This information will be used when the car is to be recycled in the future.

The IMDS enables the automotive industry to meet demands of national and international standards, laws and regulations. Further information regarding the IMDS can be found in the public pages at www.mdsystem.com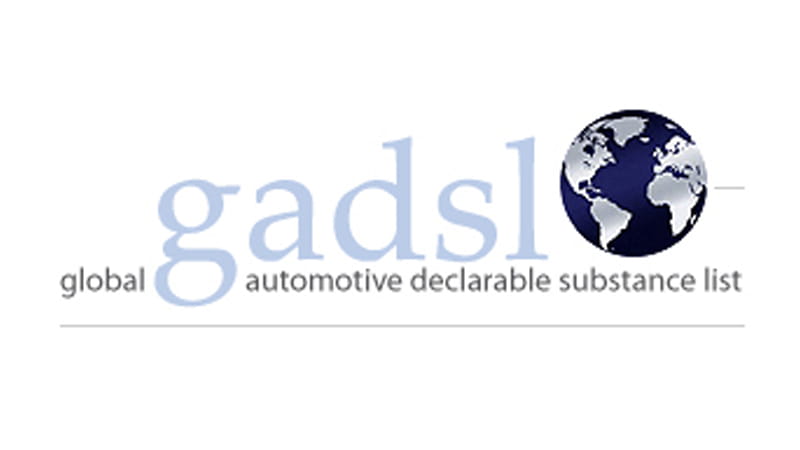 Suppliers and the Environment
Suppliers that have a certified EMS are preferred suppliers. We request as a minimum that the supplier establishes a policy, objectives and action plans. In our supplier assessment process the existence of an EMS, or parts of an EMS, is taken into account.
The main environmental impact of our products is caused by the production of the raw materials and related transport of raw material / products. To reduce environmental impact of our products and processes we need the cooperation of our suppliers.
During the phase of product development and implementation of a new product all chemicals used in the product will need to screened according to various customer supplied Restricted Substance Lists.
A general list which is applicable on all products is the GADSL (Global Automotive Declarable Substance List) which can be accessed at www.gadsl.org . Other issues that can be subject for discussion are transportation and packaging of the products.