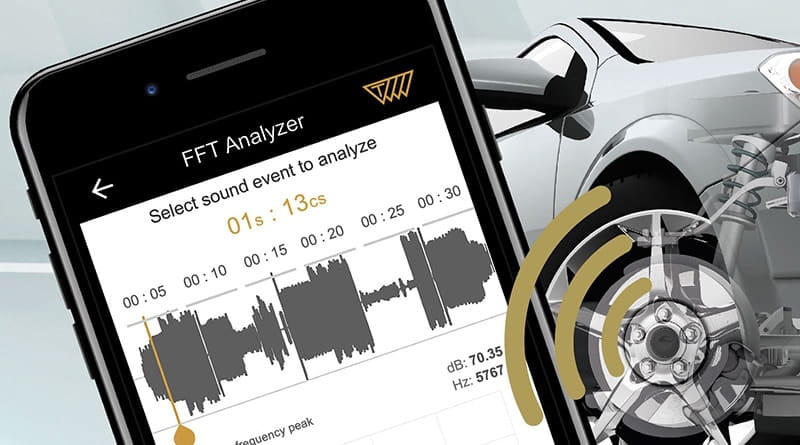 The first Trelleborg app for damping solutions, the Shim Selector is designed to give Brake NVH test engineers quick and easy access to the extensive range of Shim materials used for elimination of specific brake noise problems.
With only a few parameter inputs, such as temperature and frequency, the Shim Selector will propose the optimal solution for the given noise problem. Also included is a mail notification function, making it possible to request sample material for dynamometer testing without leaving the app.
Features:
A brand new sound frequency detector with the ability to record the sound of a brake noise occurrence and display the frequency of noise.
A quick search function for quick and easy proposal of test materials
An Advanced Search option to specify material type and material properties
An audio list of the top-10 brake noises
Parameter input based shim material selection
A filtering function to refine the selection, including by type of adhesive, type of steel, steel thickness, rubber on one or two sides, material overall

Download our apps now
Our apps are available free-of-charge for iPhone and Android, with the Installation Instructions app also optimized for use with an iPad. To find them, search for "Trelleborg" in the App Store or Google Play.
For more information about our advanced and innovated shim materials please contact one of our sales representatives.